I'm Scott, a web designer, developer and digital media specialist. I'm currently the web development manager at Xi'an Jiaotong-Liverpool University in Suzhou, China.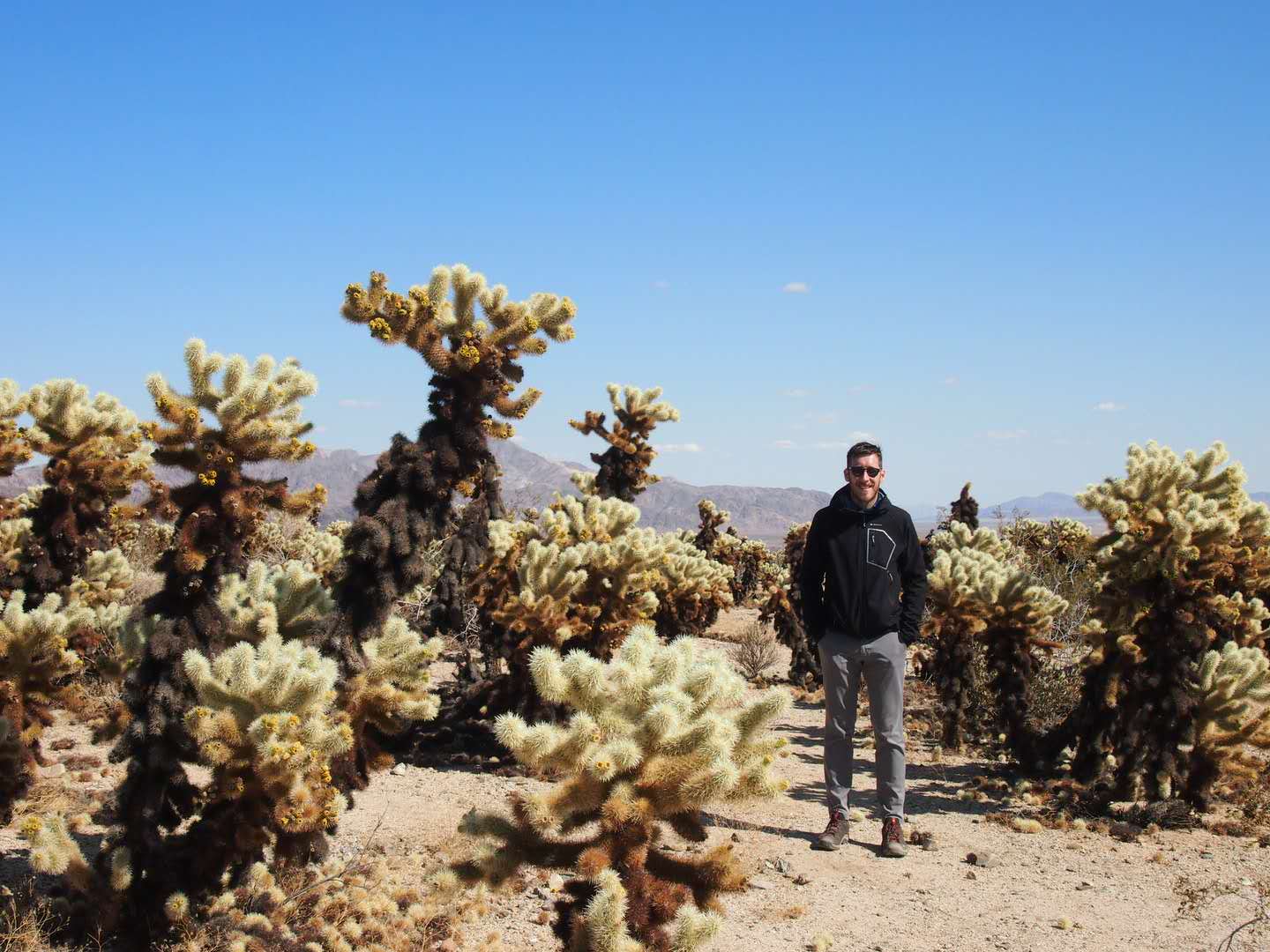 Over the last ten years I've had the opportunity to work with some incredible organisations seeing creative ideas realised in a digital environment.
I focus on the management of digital projects, coordinating their development to ensure that they're clear, user-centric, and satisfy business needs whilst delivered on budget and on time.
If you have an exciting project in mind, please get in touch.